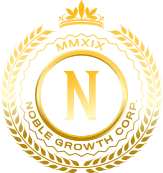 Our Mission is to Make Cannabis Noble

Noble Growth Corp. was founded with a rebellious spirit and an ambitious objective: to develop the finest cannabis in the world using cutting edge science and innovations in botany while giving back to the community of Drayton Valley, Alberta.cannabis cultivation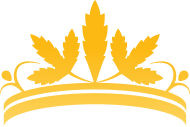 Noble is a leading cannabis grower dedicated to developing the best quality product while advancing the science and education behind
cannabis cultivation
.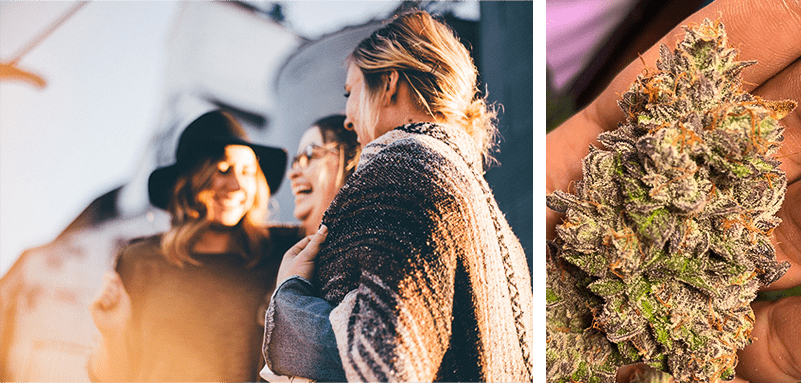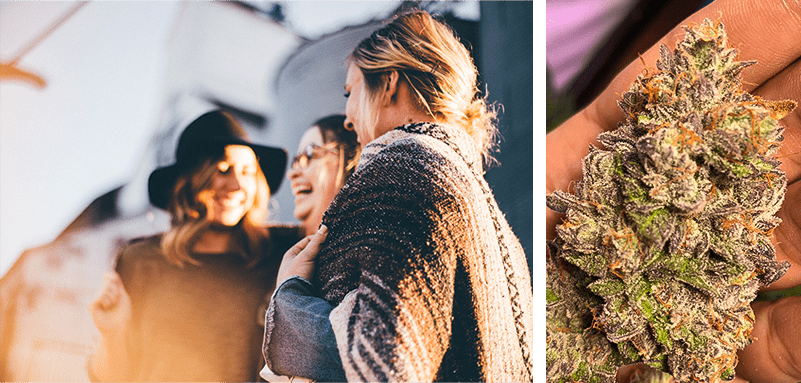 What sets us apart is our commitments to our
Three Noble Pursuits

Advancing thescience/education behind Cannabis cultivation.

Growing the community of Drayton Valley.

Producing the best quality cannabis in the world.
Home to Drayton Valley
WHERE THE COMMUNITY COMES FIRST.
We believe knowledge is the greatest resource, which is why we are committed to educating our hometown of Drayton Valley on the agriculture, science, and economics behind the cannabis industry in order to foster life-long skills and careers for the people we feel most connected to.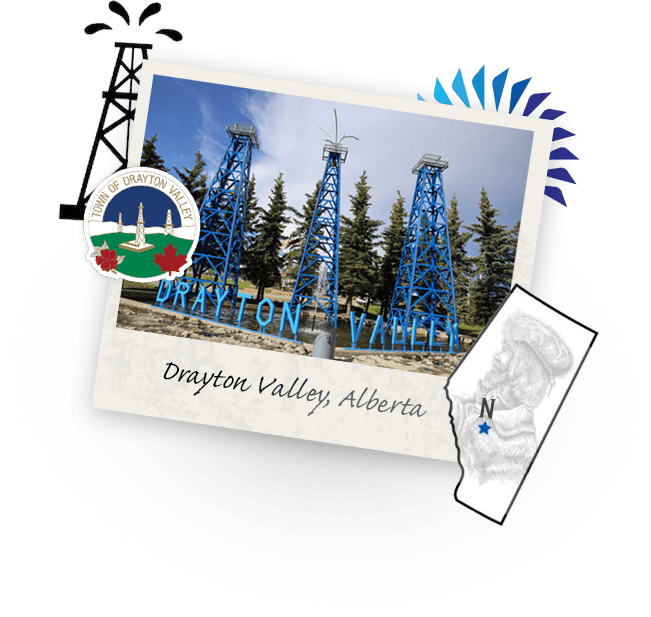 Our Noble Products
At Noble we deliver the highest quality cannabis through our pursuit to advance the cannabis industry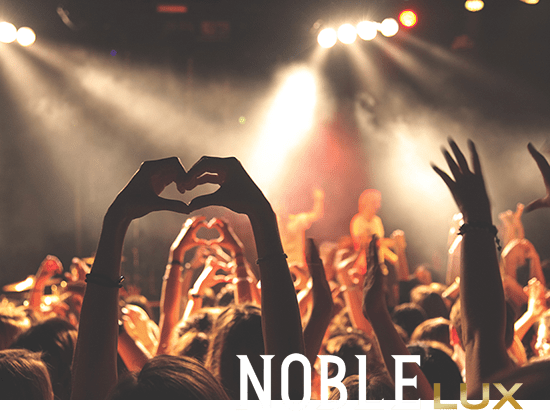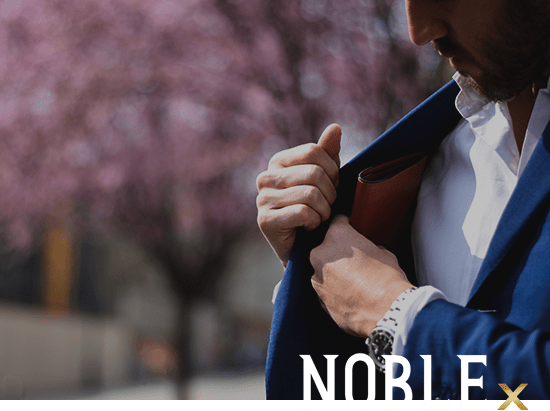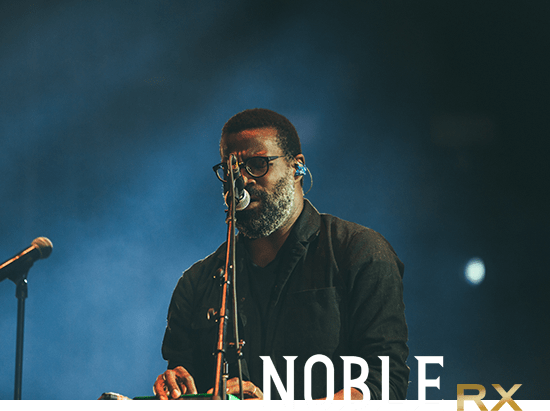 Join our exclusive Noble list and be the first to be notified.