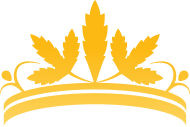 The team at Noble is comprised of a diverse group of individuals from growers with 60 years of combined cannabis cultivation experience, veterans, doctors, dentists, engineers, cannabis experts, and entrepreneurs.
Together we have created a collaborative cannabis brand that will focus on cultivating beneficial strains that contain sought after cannabinoid, avonoid, and terpene profiles for both recreational and medical usage. Further through their network they will work with doctors to identify the most common ailments and work to cultivate strains to best treat PTSD, chronic pain, anxiety, depression and other mental health concerns.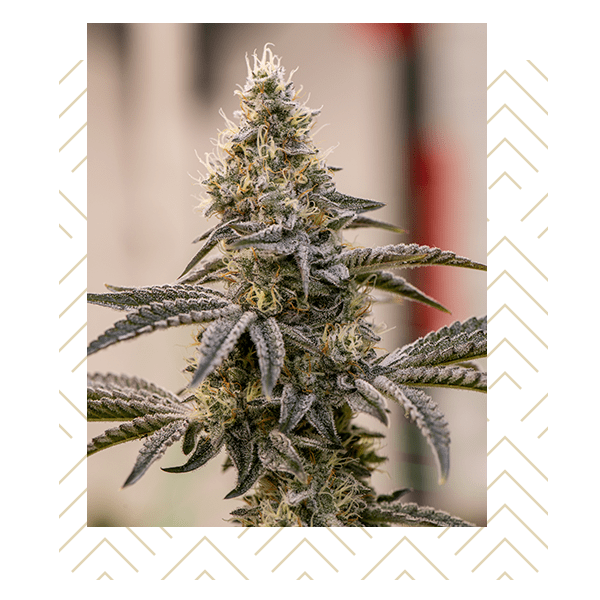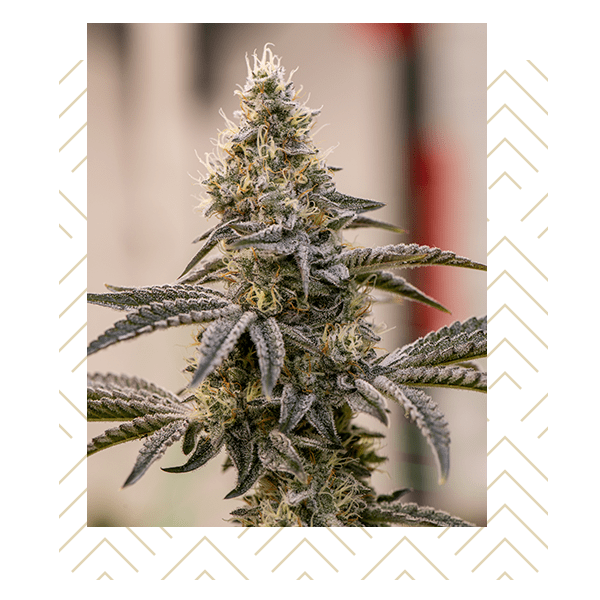 Veteran owned and operated, The Noble cultivation team collectively has 60 years of growing experience, we have been able to consolidate all our experience and skills to develop a refined system to produce high-quality cannabis. Producing high-quality craft cannabis has been the core focus of our entire cultivation team.
The amalgamation of experience was acquired by individuals from several industry-leading regions including: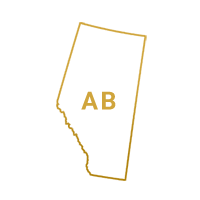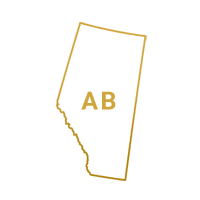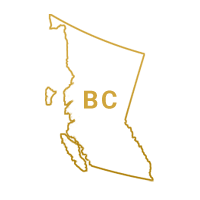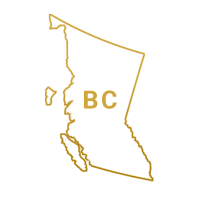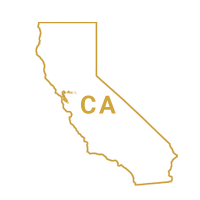 The majority of our expertise was the product of years of cultivation through past and present medicinal marijuana programs provided by Health Canada (MMAR/ACMPR). These programs allowed our expert cultivators to procure and grow a variety of Cannabis strains that have many medicinal properties.
Join our exclusive Noble list now! As a craft producer, we only have limited capacity.