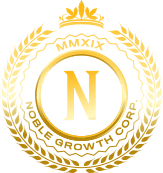 Our Mission is to Make Cannabis Noble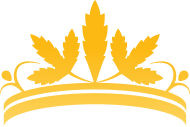 Noble is dedicated to serving the veterans and providing them with the freshest and highest quality product while advancing the science and education behind
cannabis.
What sets us apart is our commitments to our
Three Noble Pursuits

Advancing the science/education behind Cannabis cultivation.

Growing the veteran CANNABIS community

Producing the best quality cannabis for veterans
Our Noble Products
At Noble we deliver the highest quality cannabis through our pursuit to advance the cannabis industry
Join our exclusive Noble list now! As a craft producer, we only have limited capacity.